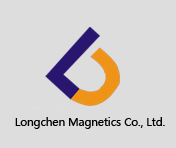 Longchen Magnetics Co., Ltd.

Add: No. 299, Xingguang Road, Gaoxing District, Ningbo, China

Tel: 0086-574-87966663
Fax: 0086-574-87991199
Email: sales@lcmagnetics.net
Located in Ningbo, China, Ningbo Longchen Magnetics Co., Ltd. is a world-class leading manufacturer and exporter of permanent magnets, flexible magnets, magnetic assemblies and magnetic systems.
What we supply is not only products of high quality, but also most professional service. We are always ready to assist you to work out the most suitable solution at a reasonable price for you. We are consistently working hard on improving our products and service.